Warehouse Workers at EDCO (start in October)
Established in 1978, EDCO has grown to become a highly successful trading company. Headquartered in Eindhoven, The Netherlands, the business has over 300 full-time employees and is active in a number of global markets.

Job Title

The warehouse team consists of four kinds of logistic employees, in which you will be classified based on your skills and experience. During your employment you can learn more skills and gain experience. When you prove to have acquired new skills or are able to perform more different kinds of work within the warehouse, you will grow in your job title and therefore there is the possibility to grow in your salary.
Depending on your job title and the subsection you are deployed there are several kinds of work you will be performing, during your employment with EDCO.
Standard activities 
Comply with the home and safety regulations established within the organization; 

Carrying out the logistic basic tasks assigned to you in accordance with the established work instructions and quality requirements;

Unloading the containers; 

Forming pallets;  .

Collect orders with a orderpick truck, picking the right amount of boxes of the bulk pallet and scanning them; 
Basic requirements 

Basic knowledge of dangerous goods (you will get an internal training); 

Prepared to work in two-shift service; 

Good command of English
STARTING DATE:
7th OCT
14th OCT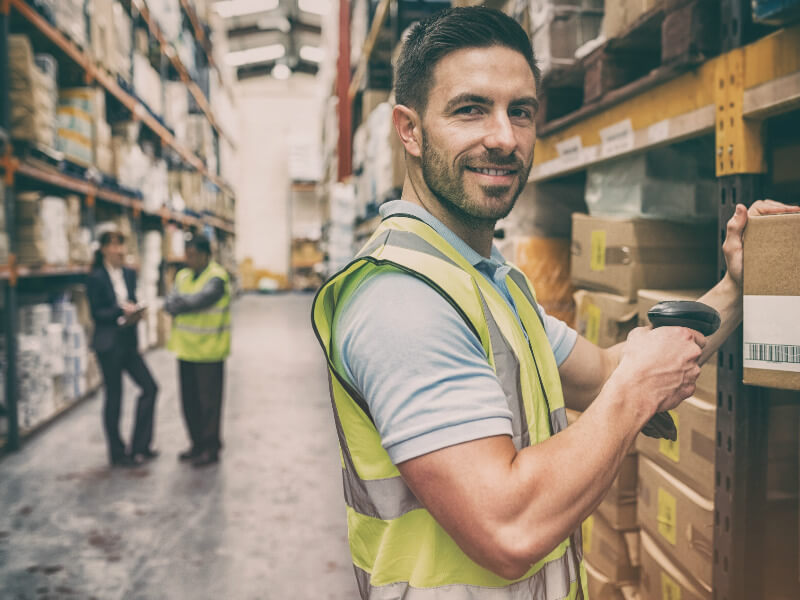 No comments
Leave a reply